Knowledge Quest Ltd, a scholarship provider since 2002, held its semi-annual party at Bacardi headquarters on 65 Pitts Bay Road on Monday, July 11.
A spokesperson said, "Attending the party were approximately 60 people comprising current scholarship recipients, graduates, donors, directors, mentors, and volunteers. Bacardi HR Head Alana Rogers stated to the crowd that Bacardi have hosted the party and donated to Knowledge Quest since 2003 and were proud of their consistent and active role with the charity.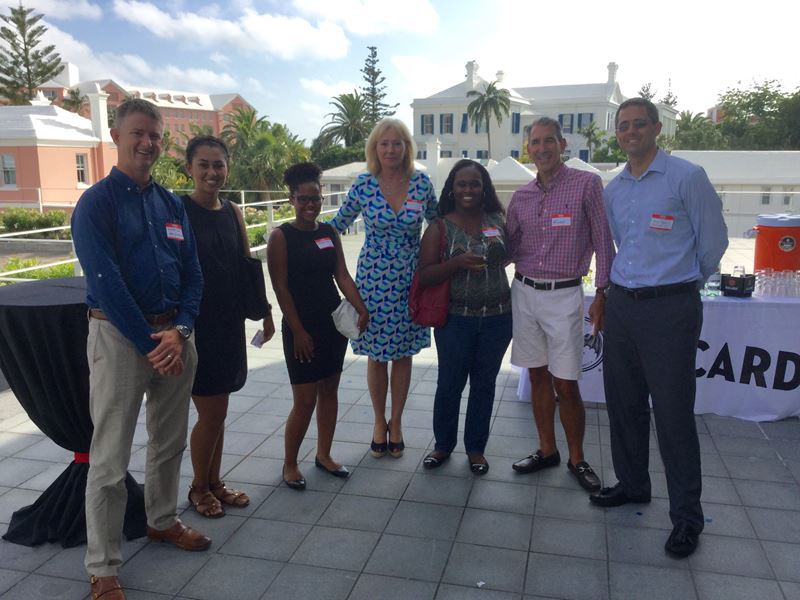 "Knowledge Quest Director Fiona Luck then spoke and stated that Knowledge Quest has spent $4.2 million since inception on last resort scholarships for Bermudians who are academically capable but of limited financial means.
"She added that it is an excellent investment for donors since the organisation is one-of-a-kind or close to it as it is all volunteer and all donor funding is applied to the scholarships with no overhead expenses as confirmed by PWC audits – which are donated."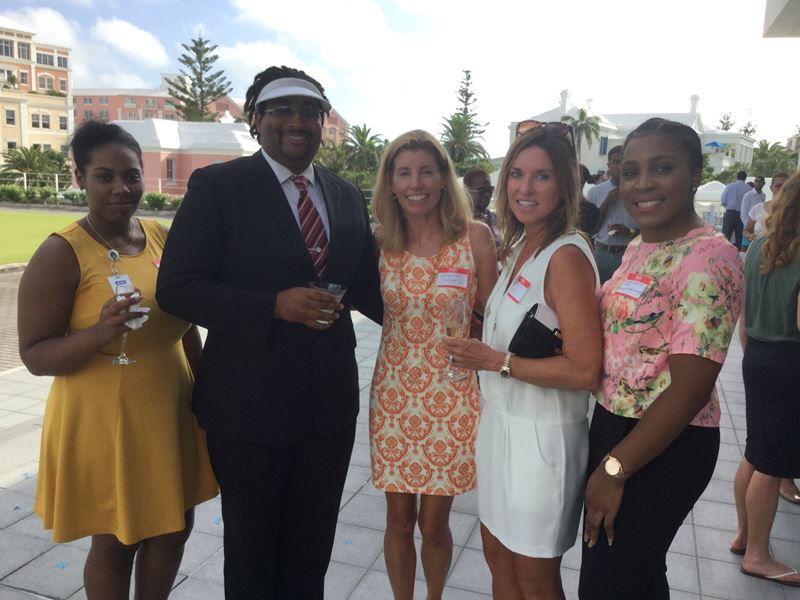 "She thanked the many donors as well as the charity's directors for their foresight and generosity.
"Fellow director and past KQ scholarship recipient Kerry Fletcher then spoke to the group and stated that after earning a BSc degree in Computing Technology from the University of Newcastle from 2006-2009, she volunteered for Knowledge Quest which eventually led to a directorship."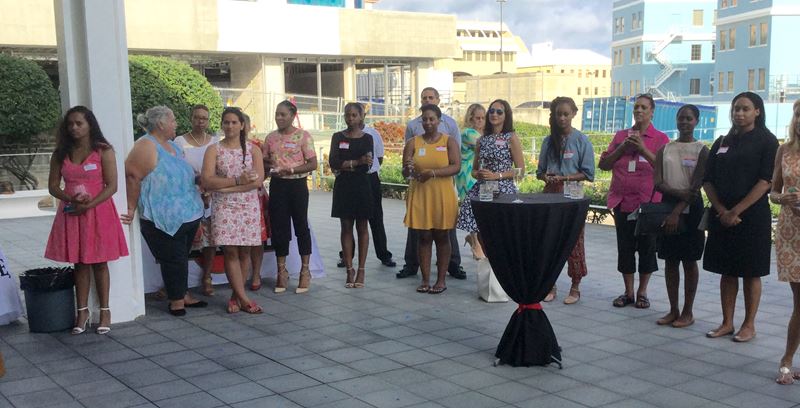 "She described the recent implementation of Microsoft 365 which is free to charities and which has enhanced efficiency, enabled information sharing and eliminated silos of information, all on the Cloud with frequent backups.
"Three current students shared their individual stories with the group, including Asha Bicarie [IT at Western University in Canada], Antrell Butterfield [English Language and Literature Teacher Training at Aston University in the UK] and Jecar Chapman [Medicine at Dalhousie University in Canada]."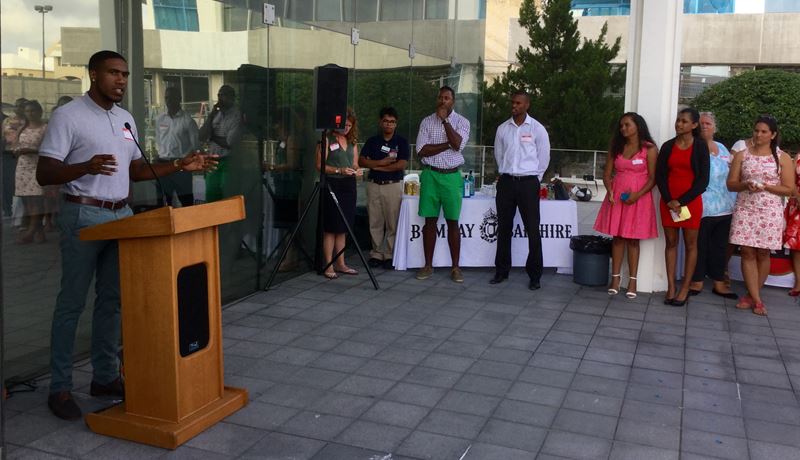 "The students all thanked the donors and encouraged further giving to help as many students as possible.
"For more information, see knowledgequest.bm, which is designed and maintained by graduates."